We have a team of engineers and experts, who are highly experienced and talented to work with diverse professionals. They are all extremely trained to simplify all projects that we handle. Each and every member maintains a subtle accessibility which guarantees our clients full-attention whenever they need our help.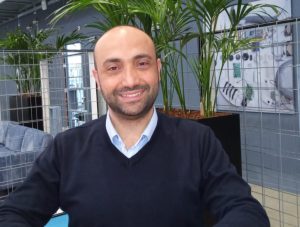 Founder & Inventor. With a Biomedical Engineering background, excimer laser specialist, and 16 years of experience in Technical Consultancy, Software Development, Product and Project development.
Specialties: IT Management, Business Development, Ophthalmology, Product Management, Project Management, Clinical Training, Sales, Marketing, Biomedical Engineering.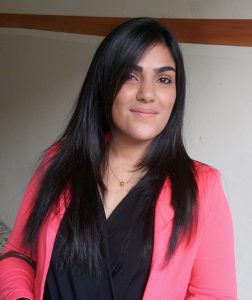 marketing background, and 10 years of experience in business management, team leadership, and project management.
Specialties: Direct sales, Market Research, Management and HR, Project Management, Customer Care, and Product Development.
Maan Hamdan serial Entrepreneur, Investor, Philanthropist, and Mentor, with a wealth of hands-on experience providing focused leadership, building effective management teams and creating, developing, and exiting profitable companies.
Dr. Amina El Cheikh Assistant Professor At LAU, she has Ph.D. In Mechanical Engineering
Amir Saab is Coming from Private Banking and Finance Background and specialized In Startup Mentoring and Coaching.